UN/SETTLED


Together with TROEF, FUSE created a physical exhibition where we are able to meet in person.

Un/Settled

Artists
Curator
Mara Roos
Tonya Heeringa
Jente-Floor Olthof

Marketing
Maaike van Everdingen
Mara Roos
Photography
On show from 06.10.23 to 04.11.23
FUSE is an online platform for aspiring artists and visual admirers. We offer a carefully curated digital exhibition space for emerging talent. Our platform showcases insight into current tendencies among a new generation of artists in the Netherlands.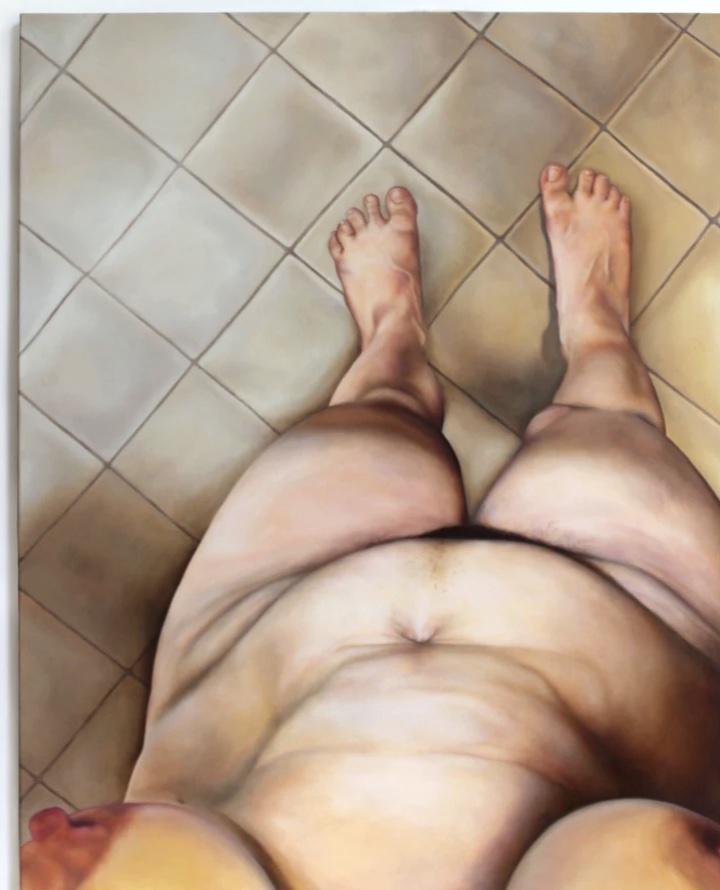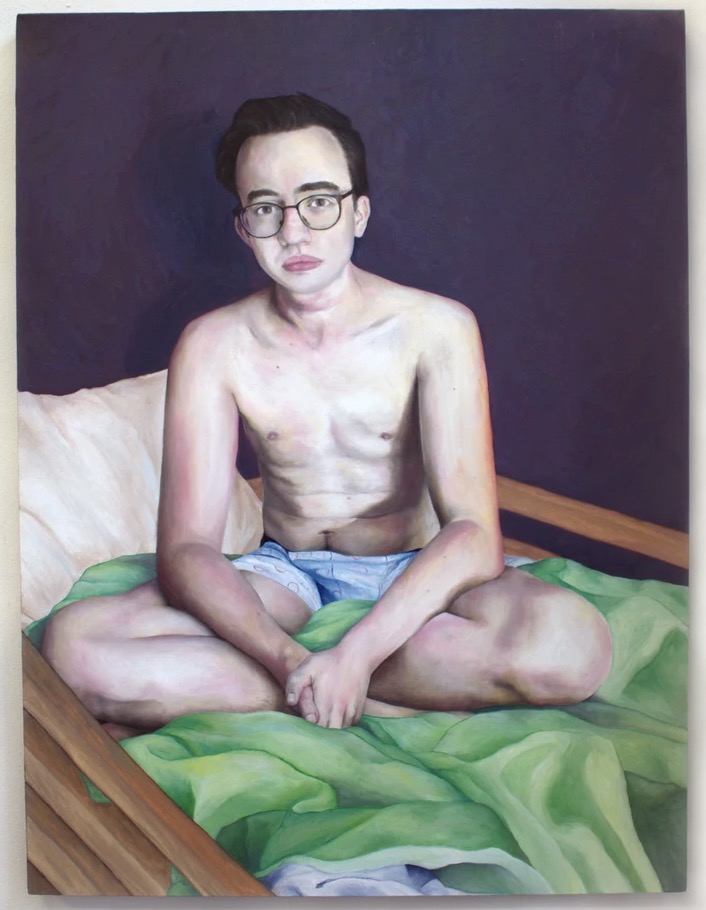 ANIKA HOCHSTENBACH — My work consists of oil paintings and (oil pastel) drawings. In these pieces, I depict my fascination with the fleshly aspect of the body. The curves, folds and colors; the red of the cheeks or blue of the eye bags. The search for all these details is an attempt to make myself feel comfortable in the body; everyone has a body, but not everyone feels at home in it. By depicting my body and those of my loved ones, I have found a way to give it care and attention. I stroke the colors of the skin on the canvas with my brush. It allows me to distance myself from judgements about the body; it becomes mere paint on canvas, just as the body is mere flesh on bones.


During the curation process we look for subjects that slowly show up at the surface.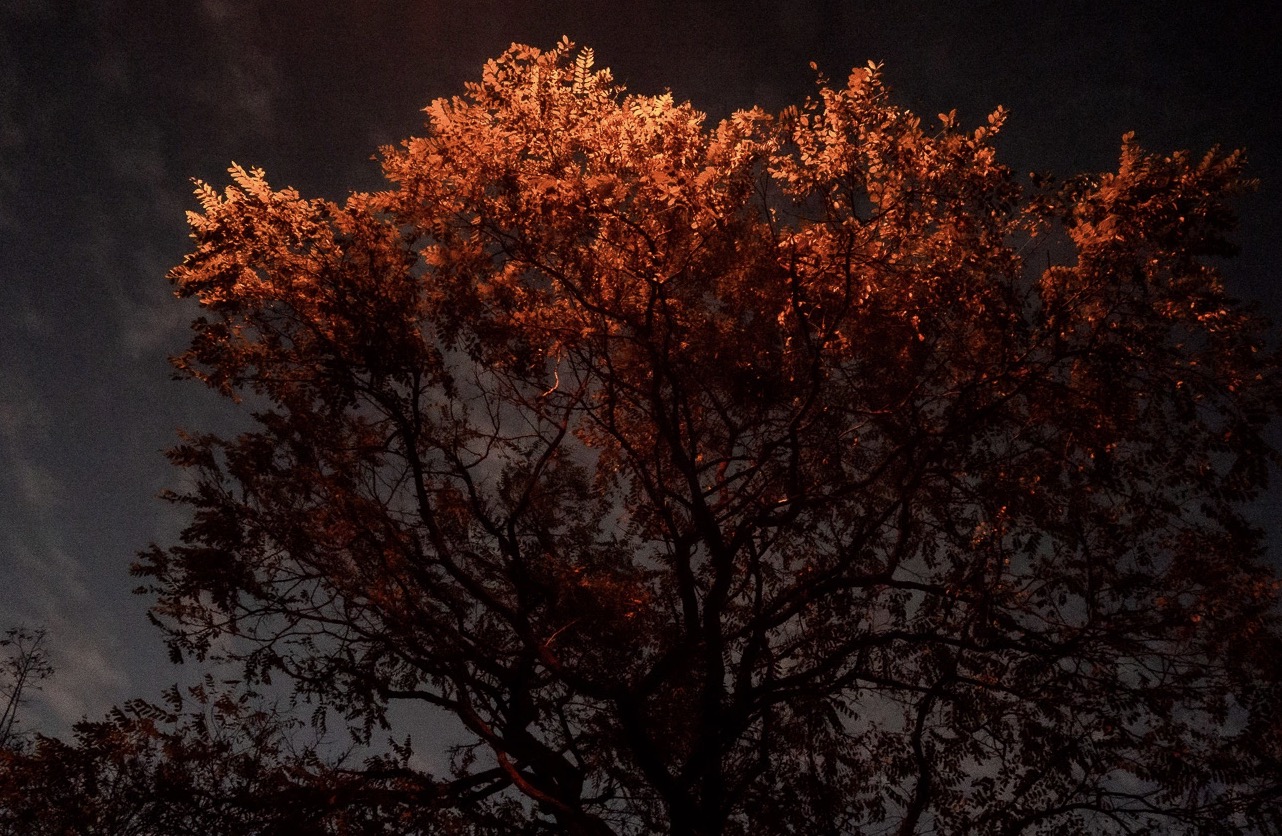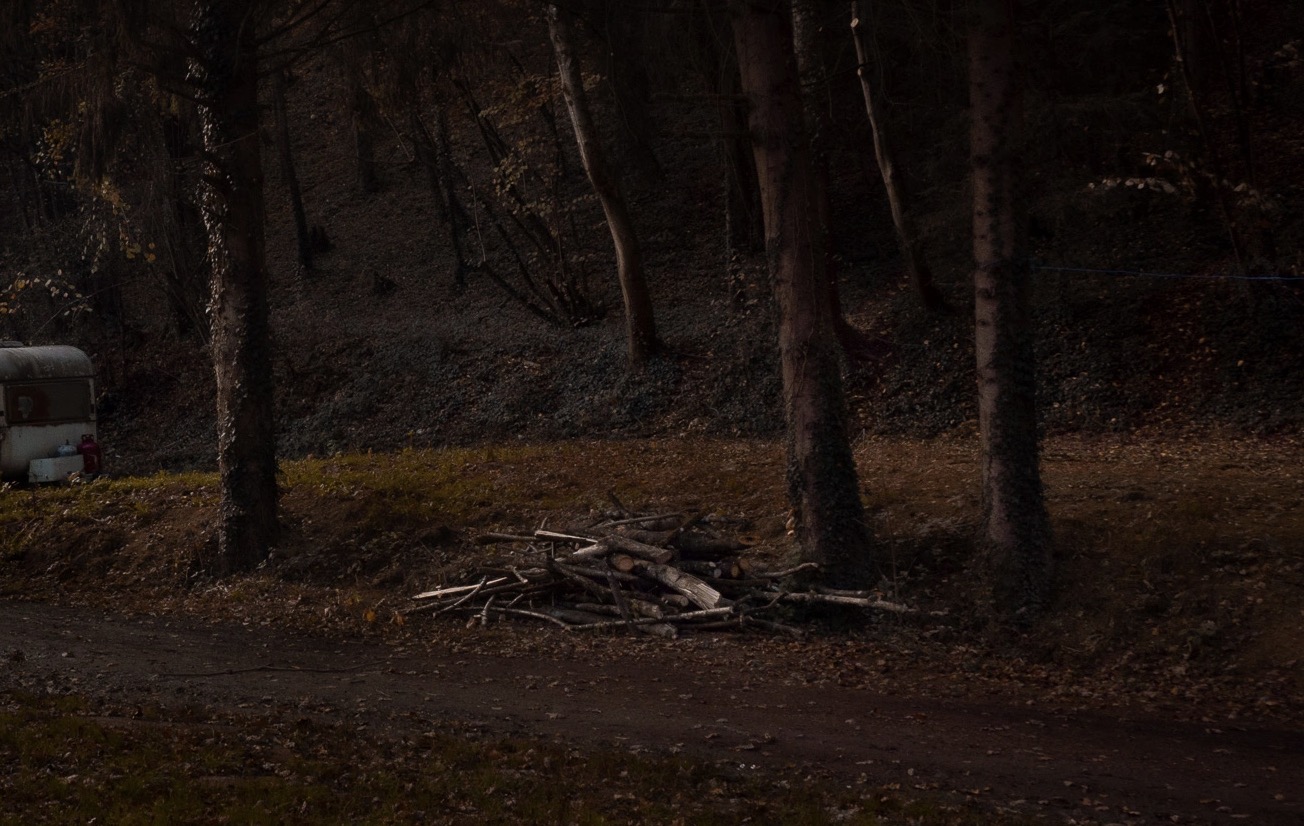 JAIME KORBEE — Driven by personal experiences, emotions and reflections, Jaime Korbee aims to create mysterious, cinematic scenes from our daily reality. He focuses on themes such as grief, perception of reality and locus of control. In previous and current works, his starting point is his father's death, through which he explores how we experience our surroundings, our memories of the past and life as a whole when we are dealing with loss. He visualizes this through grainy, vividly coloured images, turning his photographs into painting-like landscapes.

Jaime Korbee (1986) is a photographer currently based in Leiden (NL). He studied photography at the Sint-Lucas Academie in Ghent, where he graduated in 2021. Jaime's works have been exhibited in Ghent, Bruges and Amsterdam and have been published in GUP New '22 and Opus One '21. He was also nominated for the SO Awards '22 by DUPHO (Selection of photography, Dutch Photographers).


For this edition we either felt a form of discomfort or a longing for change coming from the work of the artist.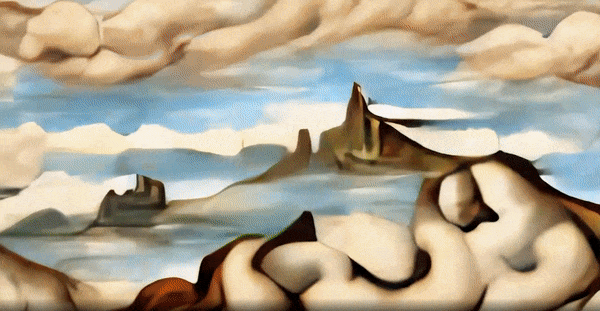 MILO POELMAN — In my practice I try to explore ways to fairly collaborate with the technologies I work with, maintaining mutual respect and adhering to each other's wishes, while sustaining a form of artistic direction. The main themes that I address are authorship, reproduction and simulation While working closely together with digital technologies, I think it is important to give credit where credit is due.
These technologies have a large impact on our lives, and we have a large impact on them as well. One could argue that we have become mutually dependent on each other. Thus, I believe that we have reached a stage where it is appropriate to acknowledge that digital technology is not simply a tool that we have created as a means to an end.
We collaborate, interact and work so closely together that certain technologies have attained a degree of autonomy. In fact, I would go so far as to suggest that some digital technologies could be considered autonomous forms of life, residing in non-physical digital spaces.
On the contrary we felt almost a certain admiration towards the beauty of dealing with this feeling of discomfort.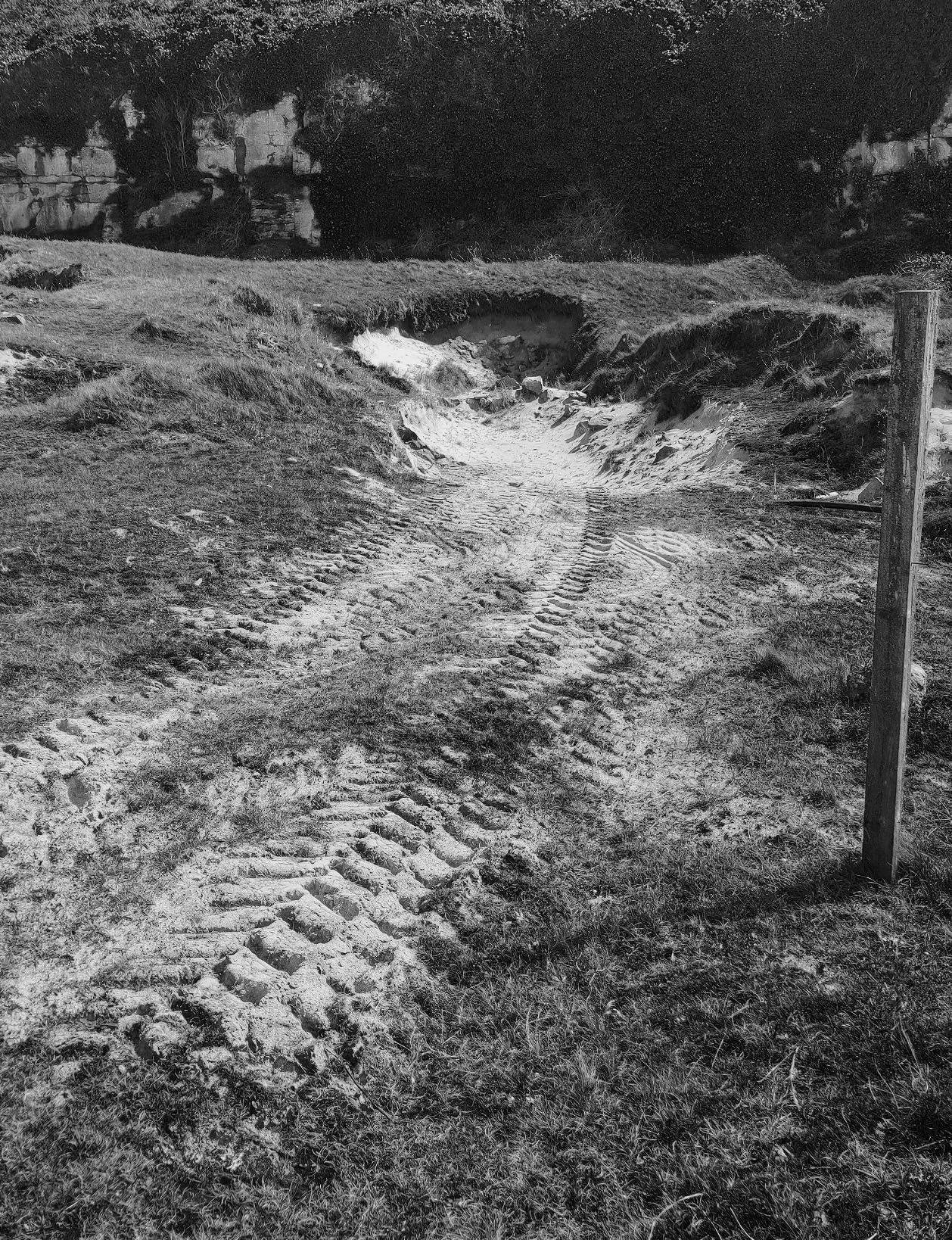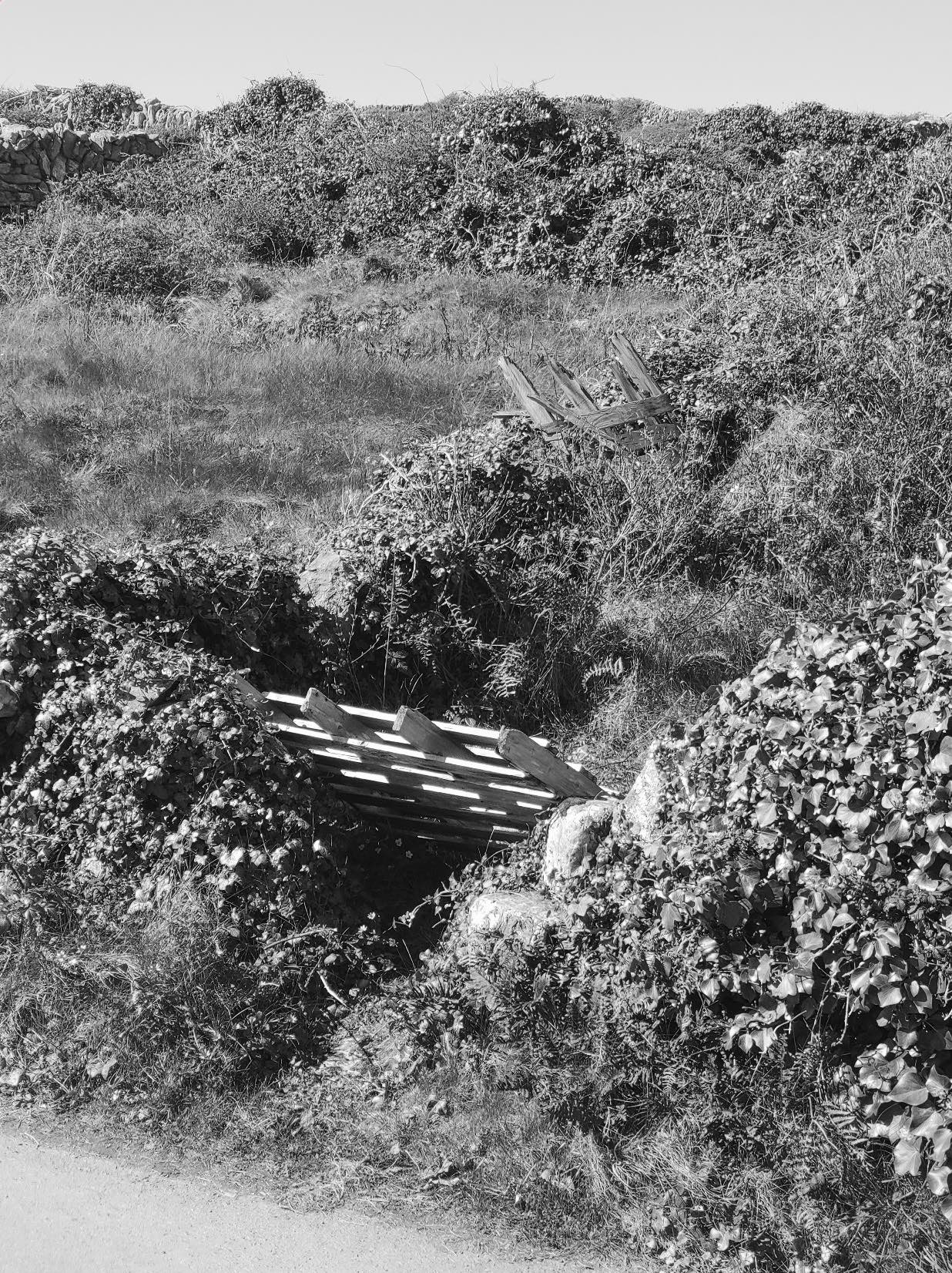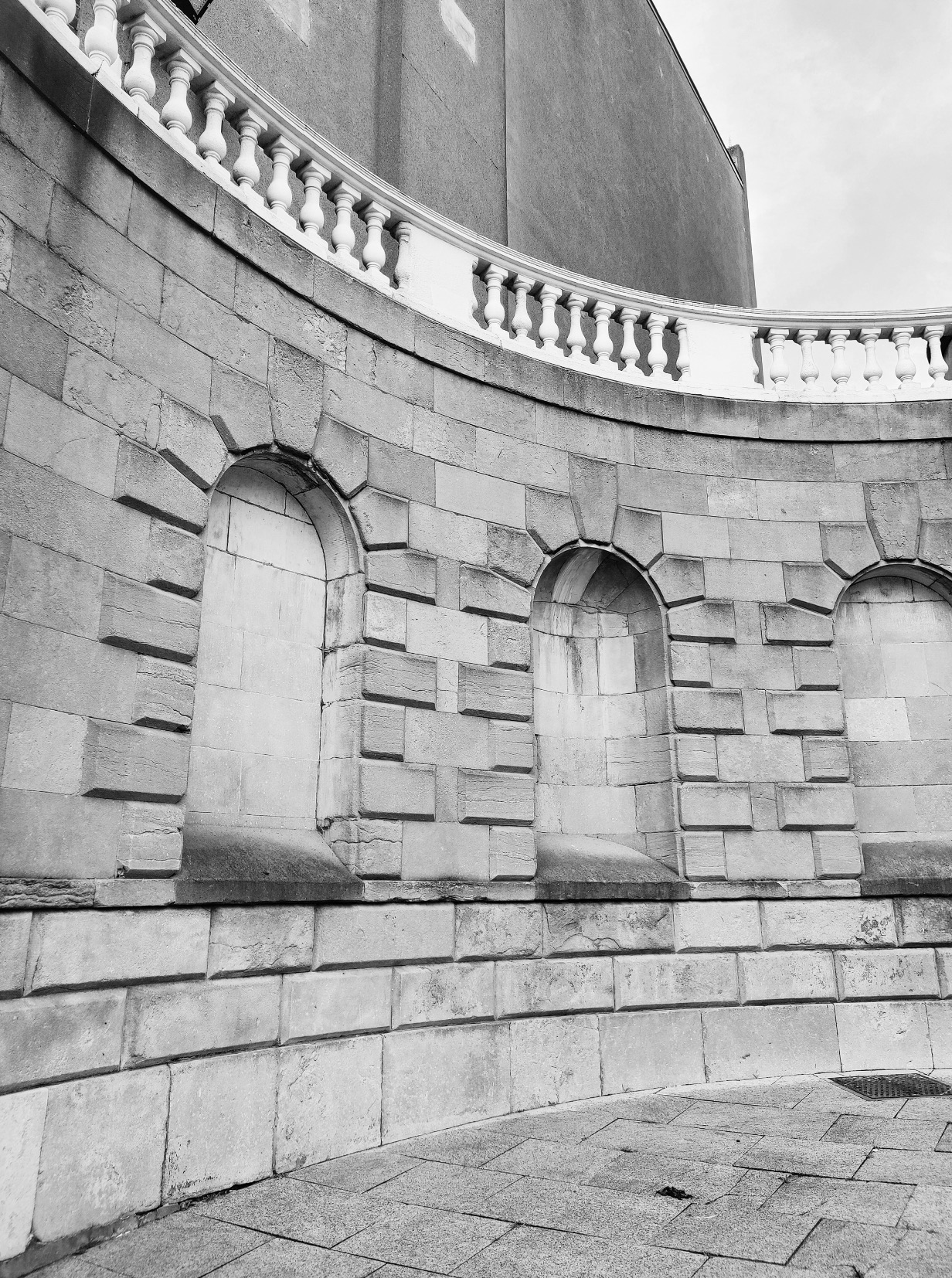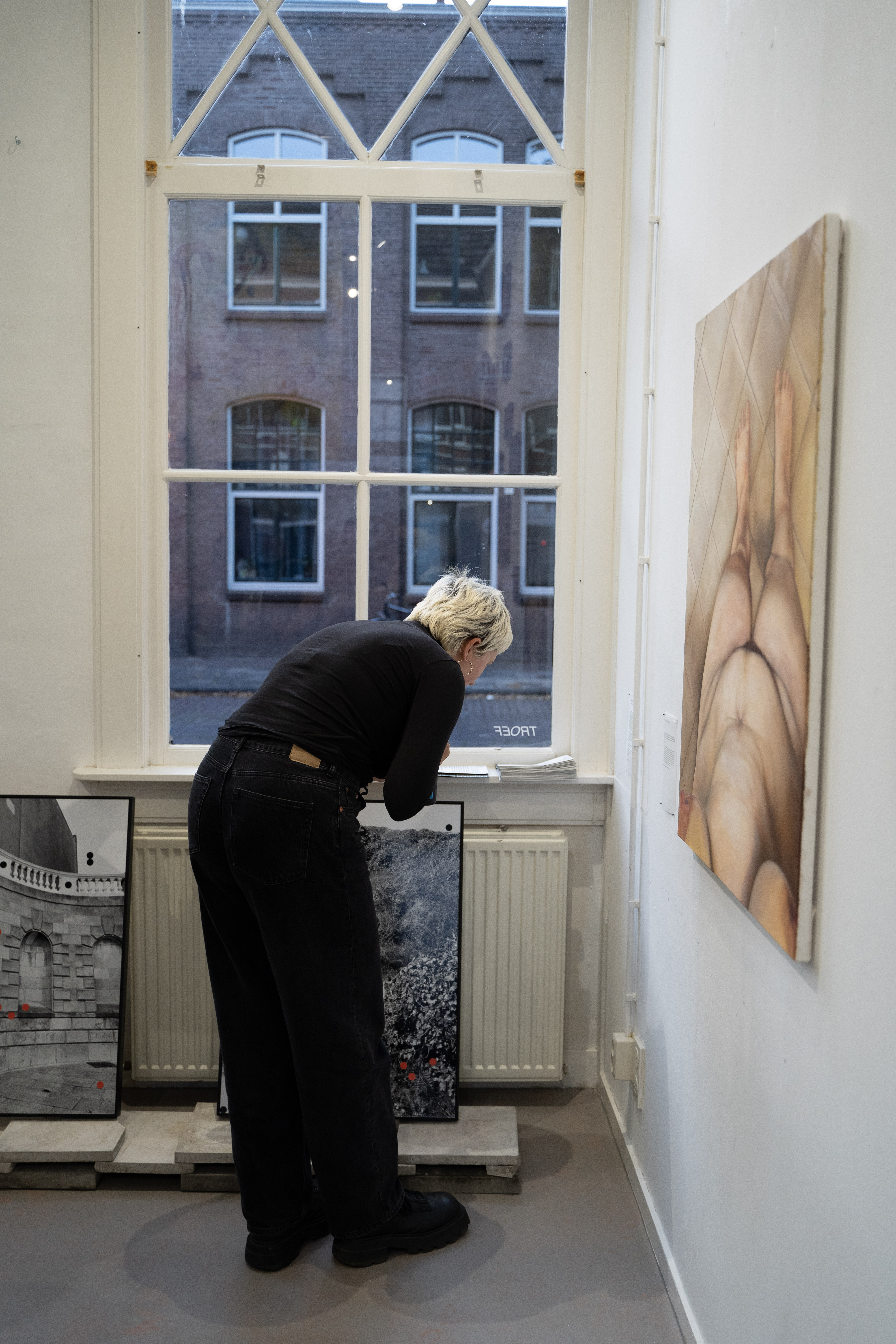 MAAIKE VAN EVERDINGEN
—
Maaike has spent several years exploring places that show signs of temporary occupation, passage, and the influence of social mobility within our shared cultural capital. This exploration
— This time on Inisheer (Inis Óirr) island, the second-most populous of the Arans Islands —
is closely tied to her own journey as a full-time designer. How does the way you talk, walk, move, change as you grow within the creative field; but also the mental aspects that underlie — routines, perceptions, and ideas? Echoing the presence - real or suggested - of a mountain within traditional design conventions, and the challenges she faces as she navigates the design industry. She delves into the landscapes that exist on both sides of design; contemplating the delicate balance between hope and objectives when one must have food to eat and clothes to wear—, the one that separates and unites us in turn.
Born in 1997 in the Netherlands, she studied graphic design at the University of Arts Utrecht. Her work revolves around exploring the boundaries of traditional design conventions. She pushes the limits of independent design with a deep-rooted curiosity and a passion for experimentation; Combining her technical skills with a playful and unconventional mindset to create designs that speak.
Printed and framed, inkjet on Epson luster paper, edition van 3 + 3AP, Signed and numbered on the back 80 x 60cm.


FUSE aims to facilitate possibilities of connecting and learning through the digital and physical realms of our time.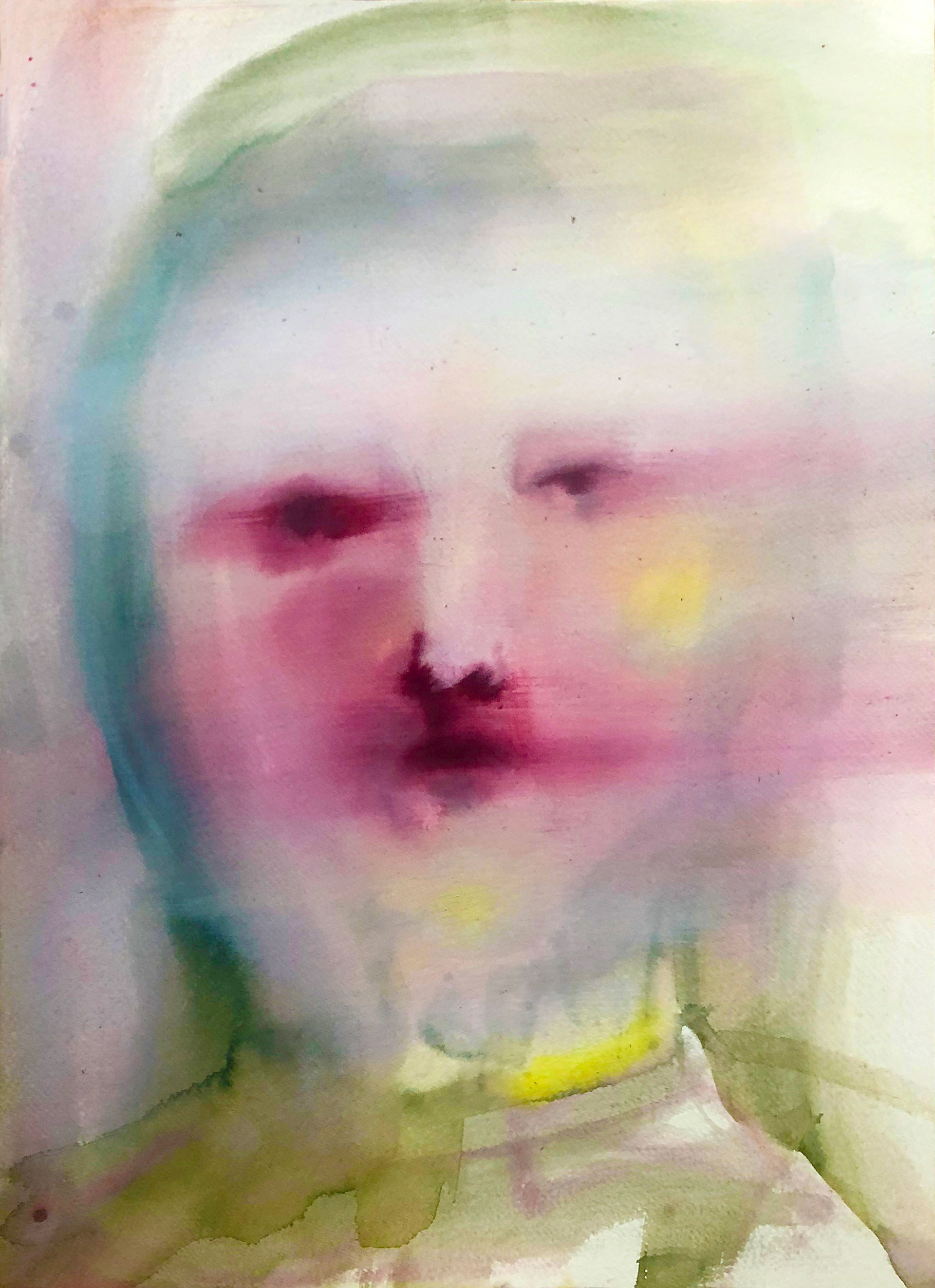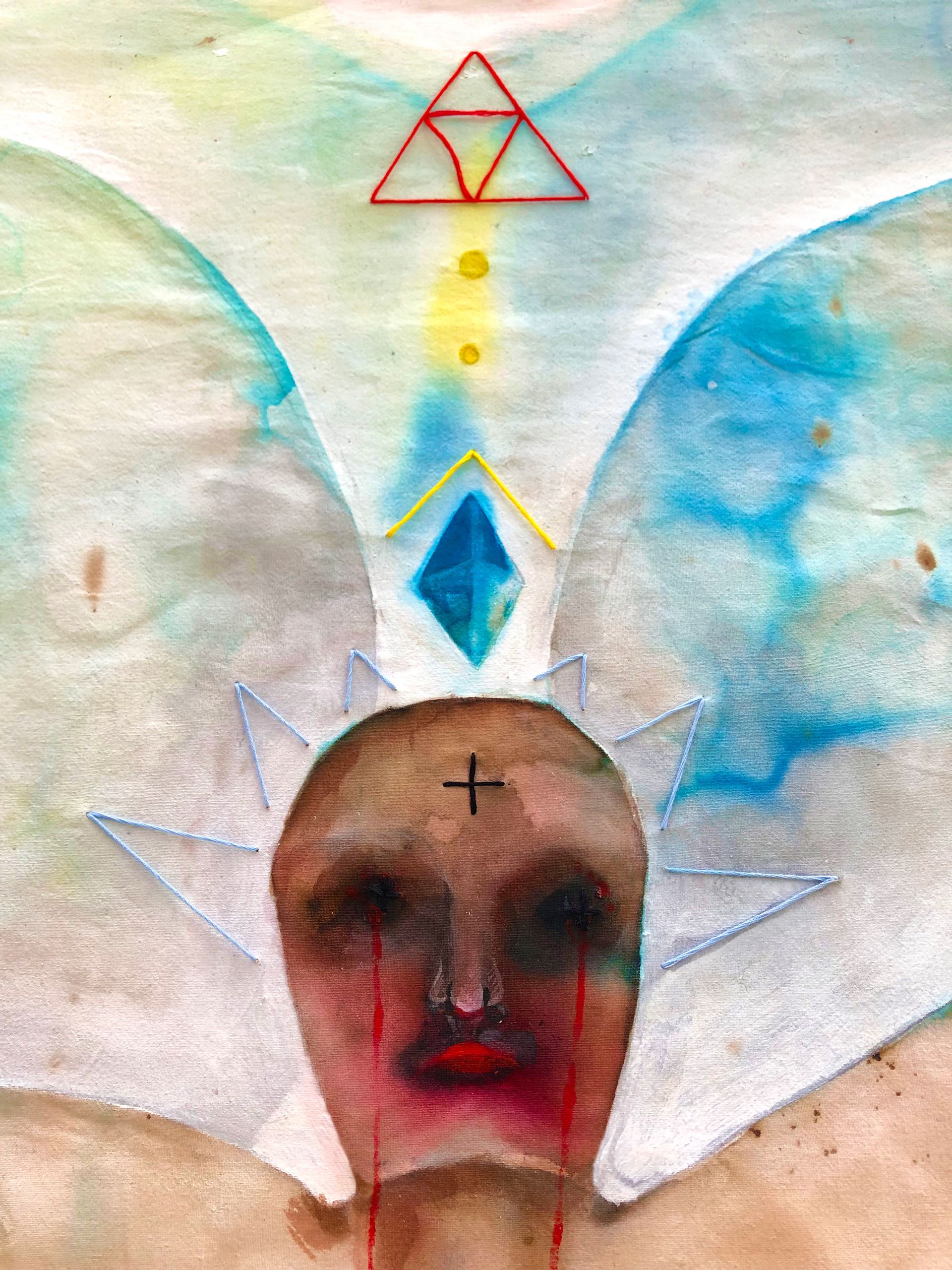 LUNA VAN DER STRAATEN — "As an artist, I try to visualize the elusive. In translating stories, complex or abstract concepts and feelings with poetic and symbolic images. These images exude an air of mysticism and universality. Consciousness, religion, spirituality, life and death and philosophy are themes and sources from which I draw and that often return in my work.My work comes into its own in analogue techniques, such as etching, different paints, inks, chalks and pencils. My materiality and experimenting while making is important. I often let myself be guided by the materials I use, and let the material tell a part of the story."
With FUSE we look for the best ways artists can use digital and physical spaces to display their art.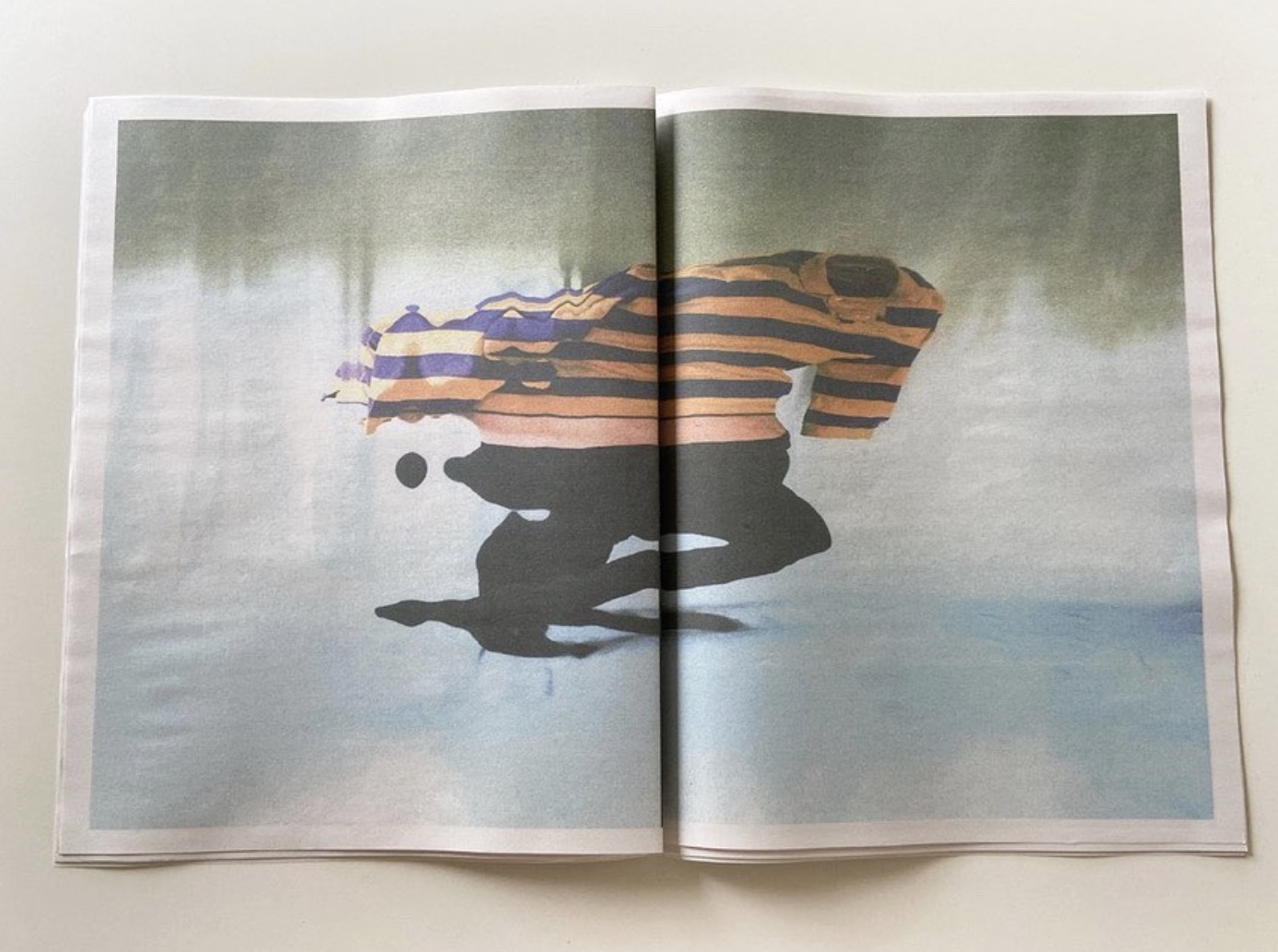 KATHARINA SIEGEL — (*1993) is a Visual Artist that mainly focuses on the medium of photography. She was born and raised in Frankfurt am Main, Germany and currently lives and works in London. She graduated from the photography department at the Gerrit Rietveld Academie Amsterdam in 2021 and has a pre-education in Sociology and Graphic Design. Her works have been exhibited in Tokyo, Paris, Amsterdam and Frankfurt am Main.

Her works focus on themes such as perception, reality, human relationships and the inner world. In previous works she explores the impact of neurological conditions such as migraine and synesthesia on her life. She expresses the experience with a vivid use of colours and distortions or uses collages within the images. Other projects include archival images that explore family ties and relationships. To hide and mask the protagonists within the works is a reoccurring theme. The face gets covered with objects, blurred or distorted. The identity of the portrayed person is getting conceiled like that. All of the artists work can be seen as an act of self-exploration and contemplation about life and the inner world.
Un/Settled will be on show from 06.10.2023 to 04.11.2023. Many gratitudes to the artists for being part of this exhibition.